ILIT-9
-
Stereotypes in children's books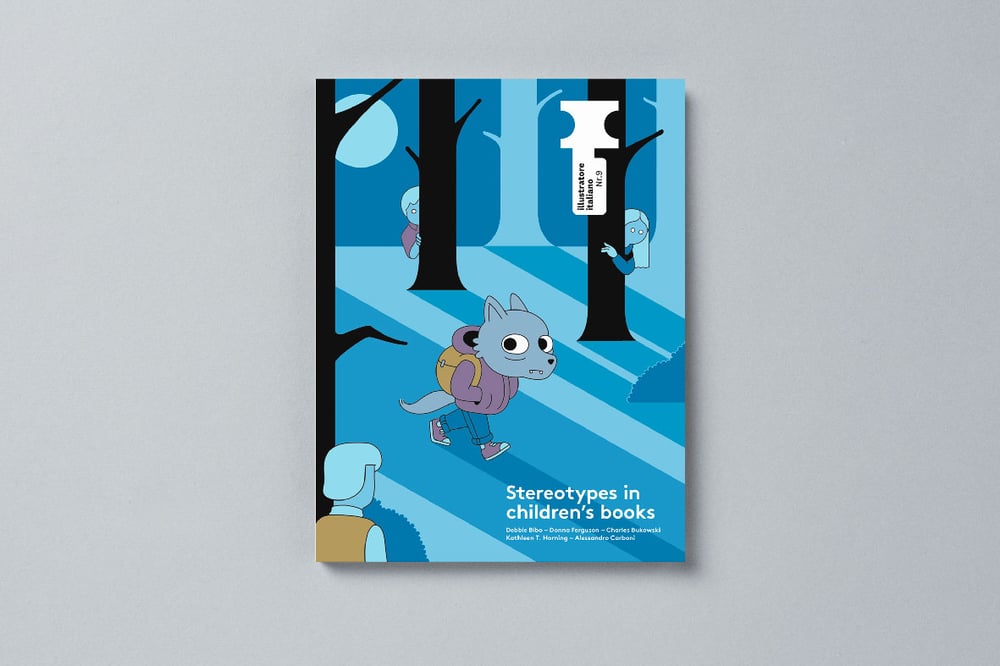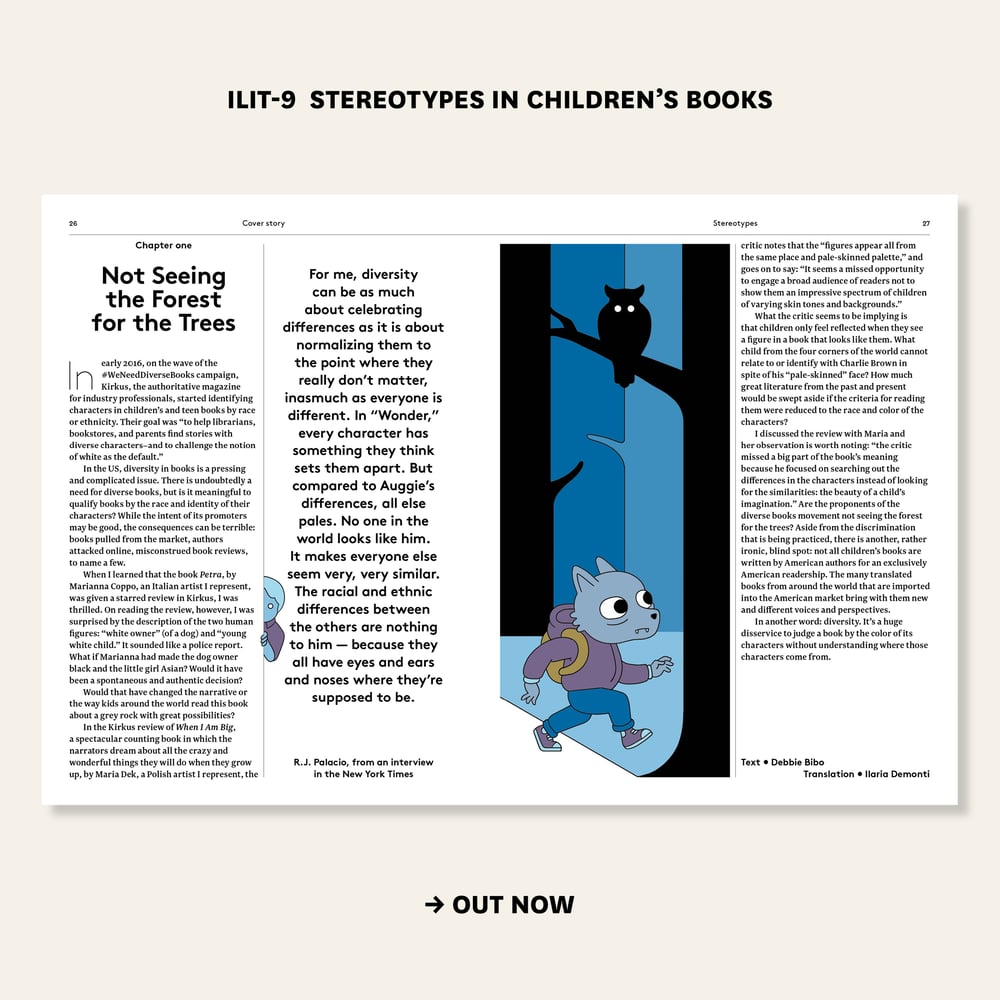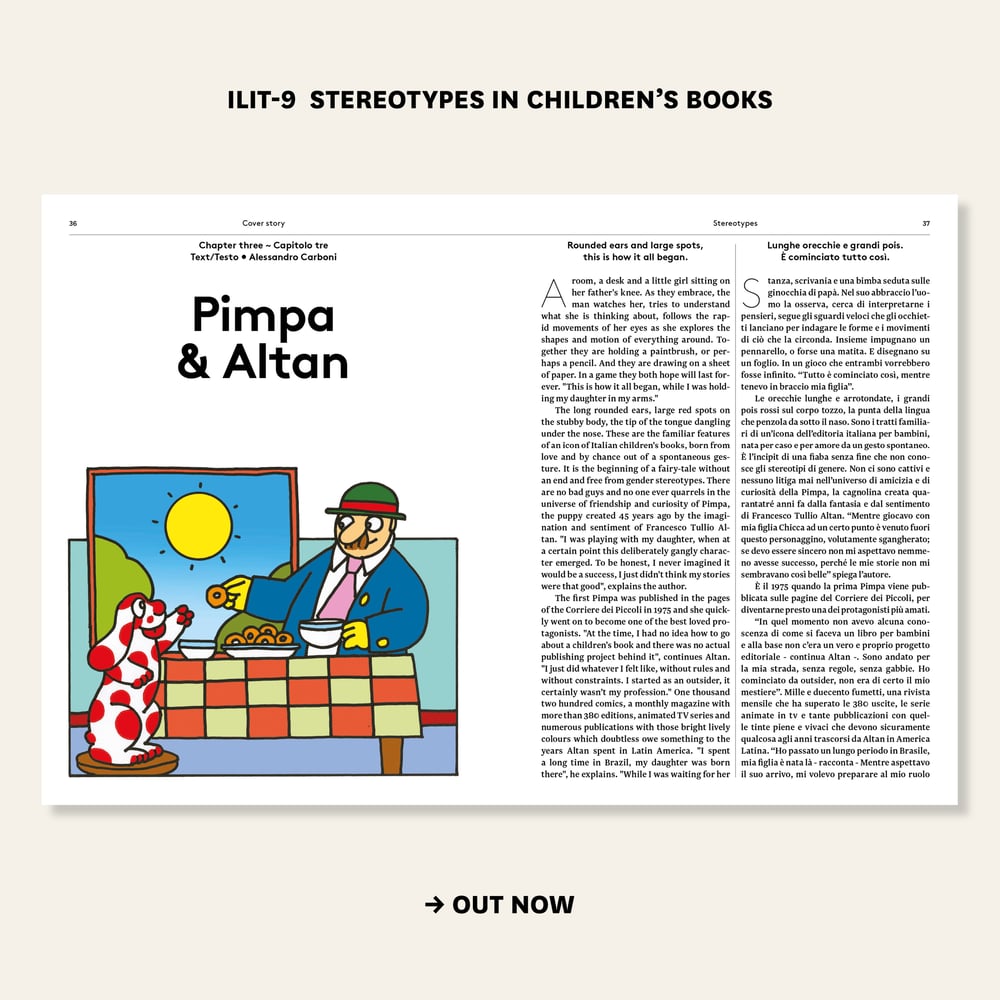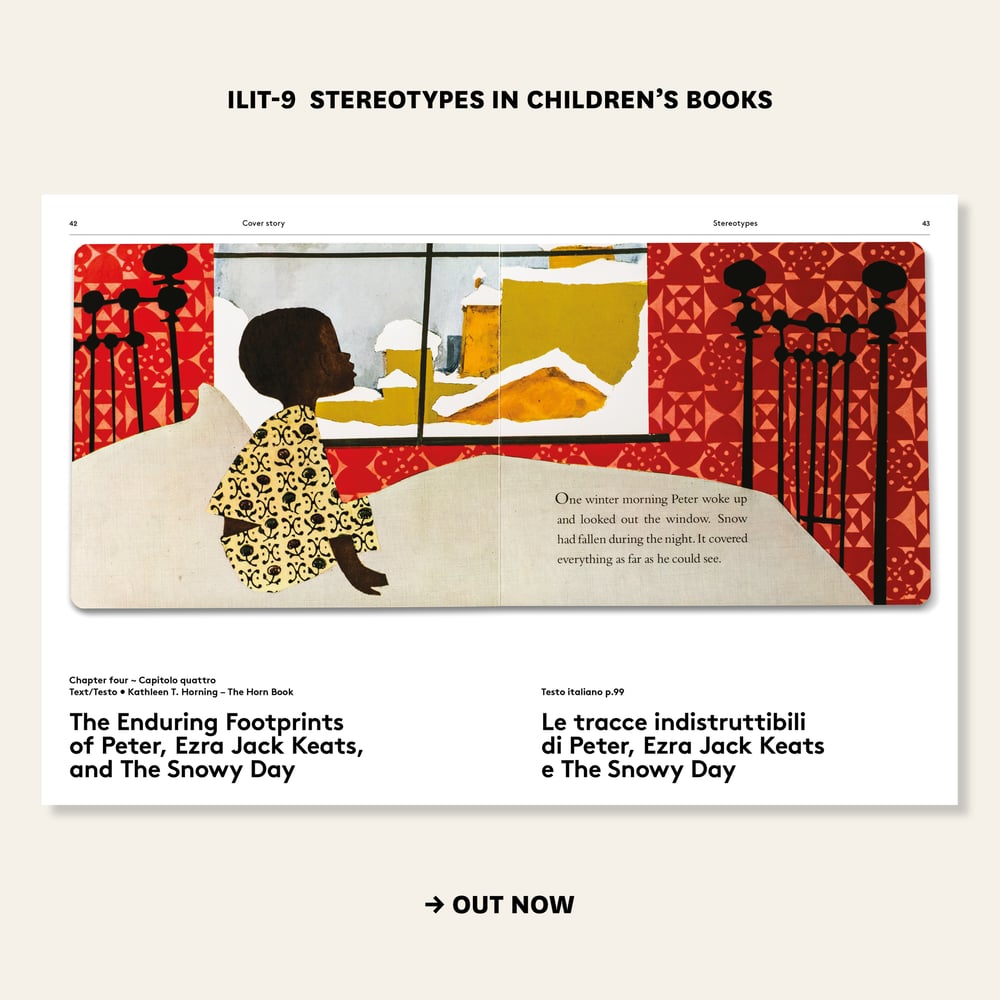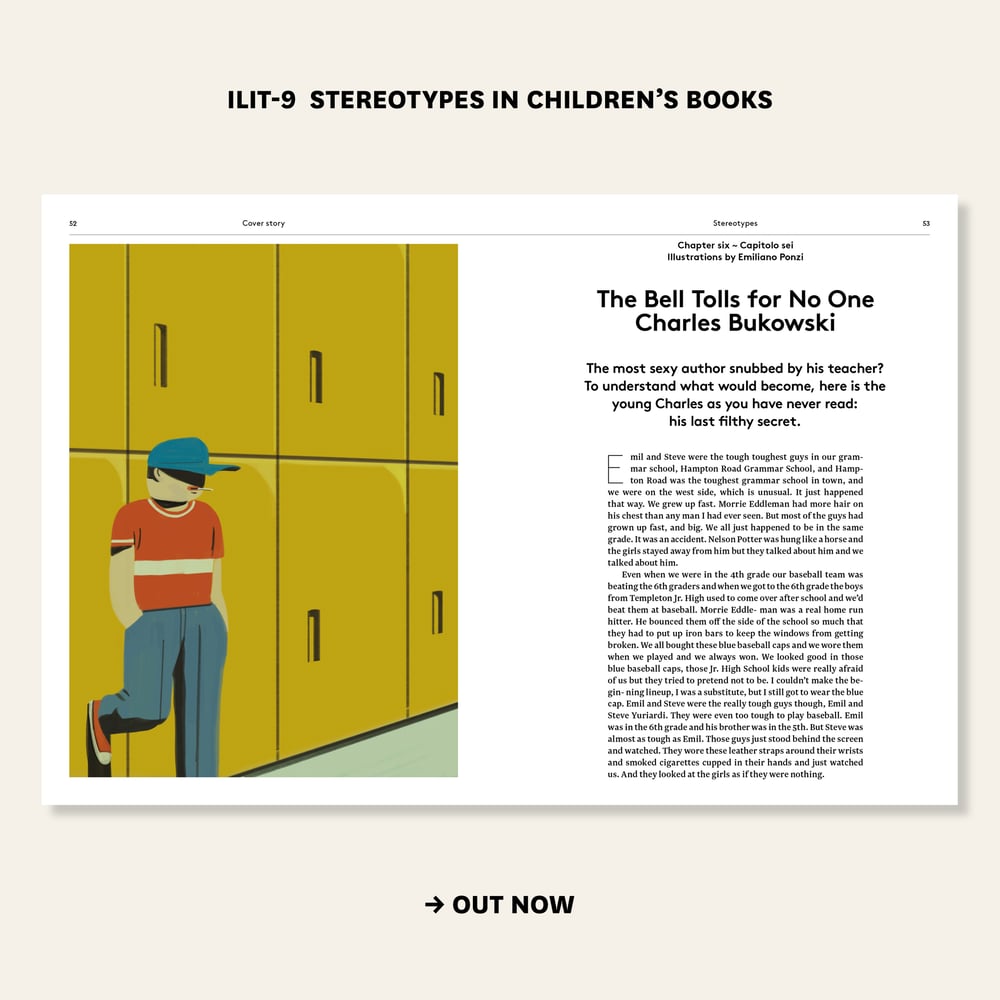 Must monsters always be male? A huge report on diversity, gender, races and bullying in children's books.
authors:
Debbie Bibo
- Not seeing the Forest for the Trees #WeNeedDiverseBooks campaign
Donna Ferguson
- Must monsters always be male? An Observer study shows that, from hares to bears, females are mostly sidekicks
Charles Bukowski
- The most sexy author snubbed by his teacher? The young Charles as you have never read: his last filthy secret
Kathhleen T.Horning
- The Enduring Footprints of Peter, Ezra Jack Keats and The Snowy Day. Winner of the Caldecott Medal The Snowy Day was the first awarded book with an African American boy as protagonist
Alessandro Carboni
- Pimpa & Altan. Rounded ears and large spots, this is how it all began
Maria La Duca
- What about stereotypes on cover design? Four publishers through The Forest
illustrators:
Giacomo Gambineri
Giulia Sagramola
Simone Massoni
N.B. Fino al 25 aprile tutto il ricavato delle vendite online sarà devoluto alla Protezione Civile.