ILIT-7+8 <br> - <br> Illustrated records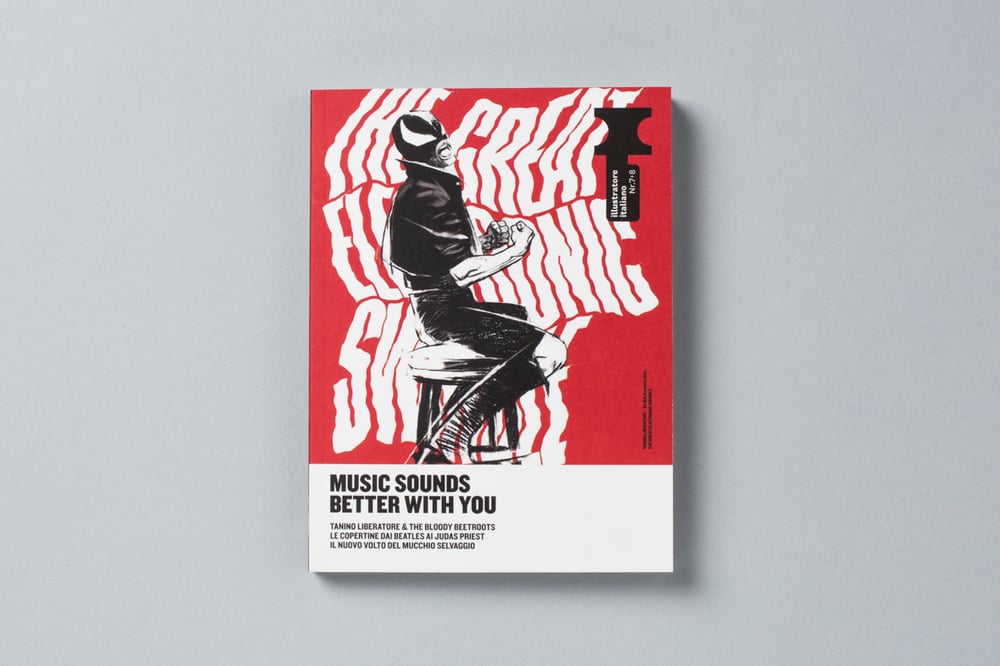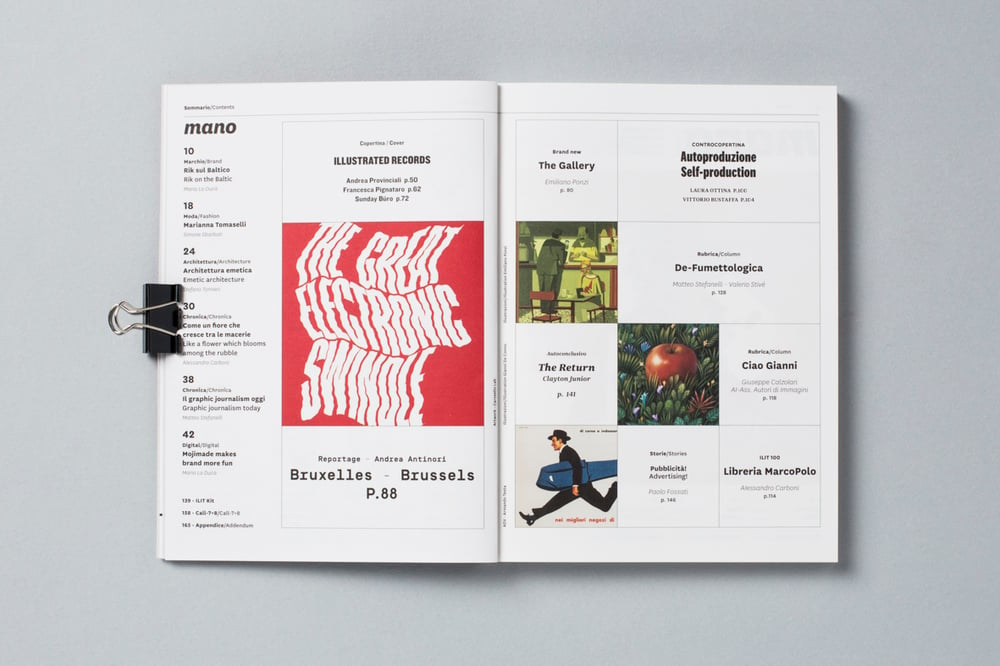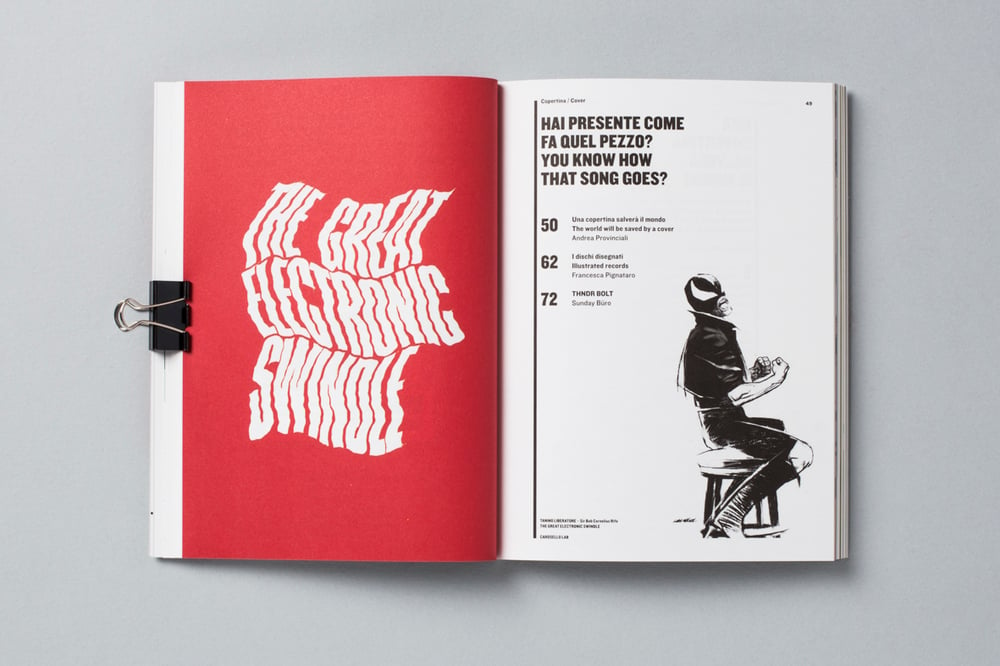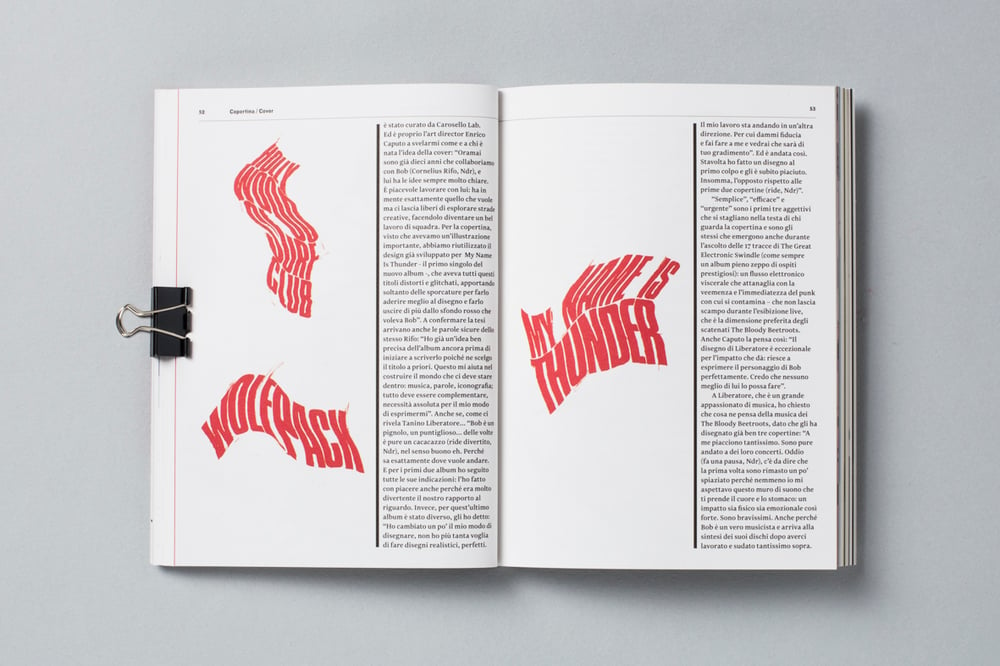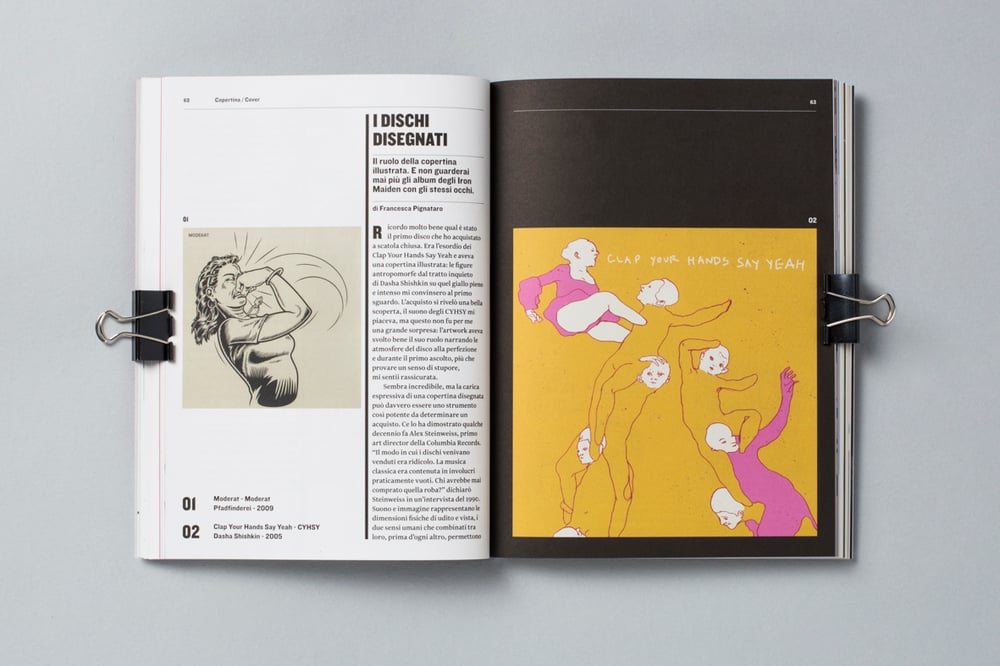 On the cover story you'll leaf through we talk about music, the one illustrated by Tanino Liberatore for the cover album of one of the coolest Italian bands around the world: Sir Bob Cornelius Rifo aka The Bloody Beetroots and his "The Great Electronic Swindle", released on last October 20. And then, the art director of Il Mucchio Selvaggio, Francesca Pignataro, tells us, ranging from jazz and metal to The Beatles, how drawing marked the visual culture on vinyl records.
authors:
Andrea Provinciali
Francesca Pignataro
Sunday Büro
Laura Ottina
Vittorio Bustaffa
Simone Sbarbati
Matteo Stefanelli
Valerio Stivè
Stefano Tornieri
illustrators:
Tanino Liberatore
Andrea Antinori
Simone Massoni
Clayton Junior
N.B. Fino al 25 aprile tutto il ricavato delle vendite online sarà devoluto alla Protezione Civile.