ILIT-5
-
The International Market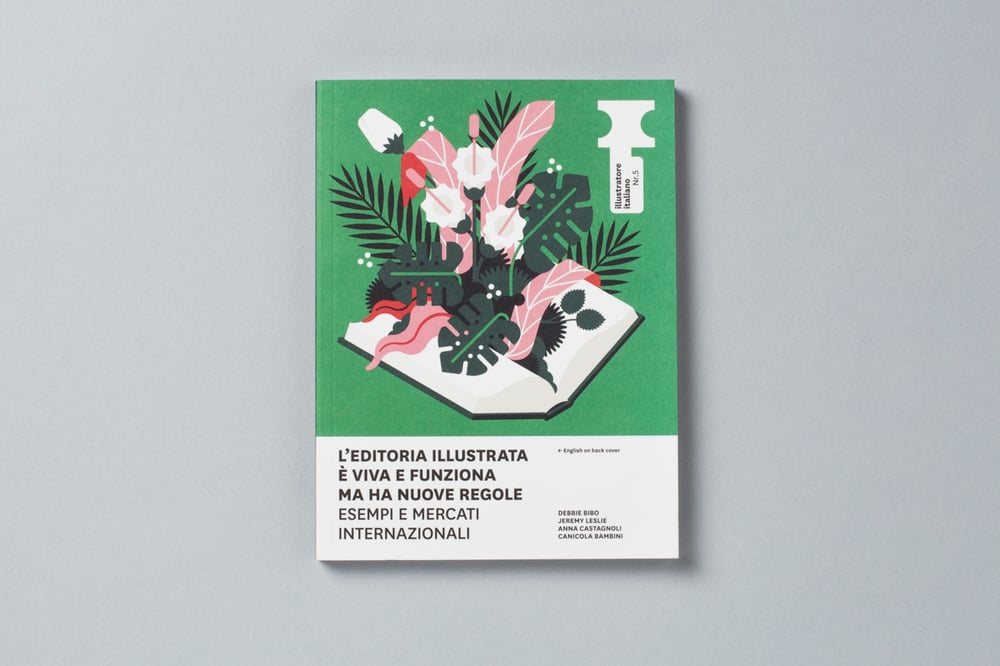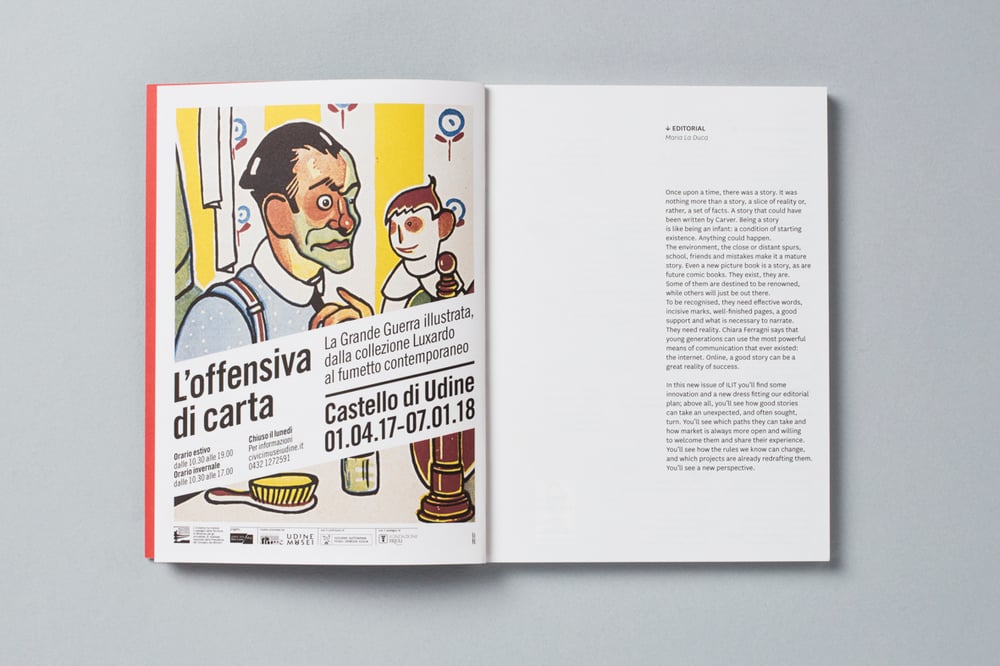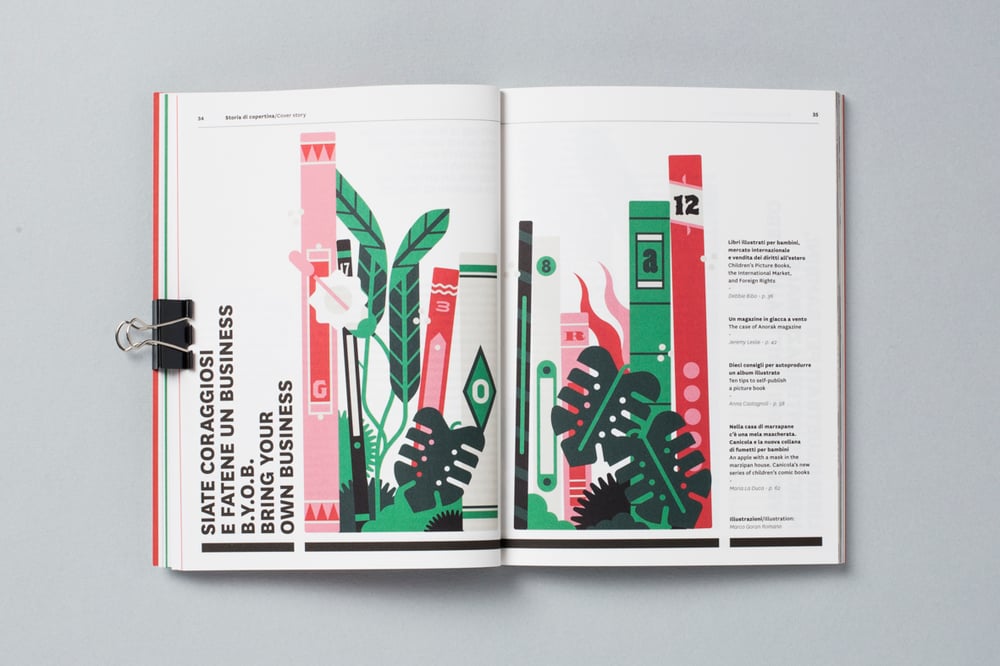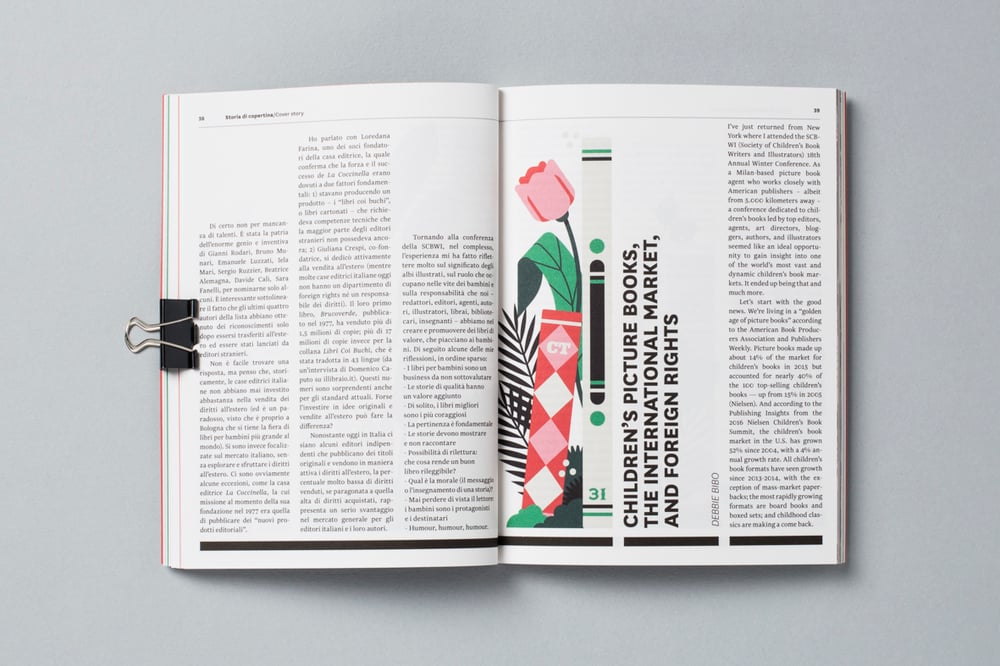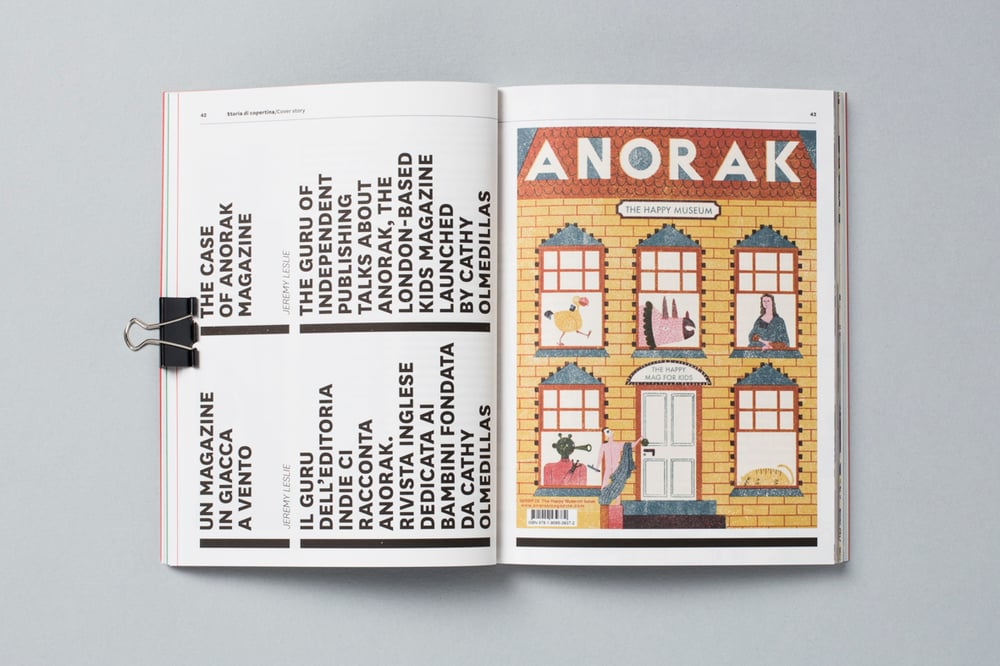 Illustrated publishing is alive but it follows new rules.
Case studies and International markets.
In this new issue of ILIT you'll find some innovation and a new dress fitting our editorial plan; above all, you'll see how good stories can take an unexpected, and often sought, turn. You'll see which paths they can take and how market is always more open and willing to welcome them and share their experience. You'll see how the rules we know can change, and which projects are already redrafting them. You'll see a new perspective.
authors:
- Debbie Bibo
- Jeremy Leslie
- Anna Castagnoli
- Canicola bambini
- Fumettologica
- Maria Pia Santillo
illustrators:
- Marco Goran Romano
- Simone Massoni
- Eleonora Pace
- Marta Brunetti
- Cristina Portolano
N.B. Fino al 25 aprile tutto il ricavato delle vendite online sarà devoluto alla Protezione Civile.